With October quickly approaching it's time to begin planning your Halloween merchandising and decorating. Remember that spending on Halloween is second only to Christmas when it comes to holidays. Take advantage on this popular holiday to boost service and retail sales; find out how to create a magical Halloween Merchandising & Display below.
No1 Pick a Halloween theme.
Determine a Halloween "look" for your beauty business and express it by choosing props and retail products that tell a story in your special branded way. Glittery skulls, painted pastel pumpkins, or traditionally spooky, this type of merchandising requires a little extra planning. A few special details add personality to salon displays creating a retail and salon experience that guests will not find anywhere else.
No2 Merchandising tells a story.
Theme everything to a Halloween "story" – color choices, merchandising support elements, point of purchase signs, and retail offerings work together to visually support the theme. A unique shopping ambiance sells more retail and adds to the bottom line.
We have put together a Pinterest board of merchandising inspiration that is savvy and stylish enough to don any salon Halloween Merchandising/Retail/Display Inspiration Board
When done right Halloween decorating can easily transition into Thanksgiving. Simply stick to natural or neutral painted pumpkins mixed with autumnal touches such as wheat stalks, acorns, pinecones, and feathers.
We have put together a Pinterest board of merchandising inspiration that can transition from Halloween to Thanksgiving Autumnal Merchandising/Retail/Display Inspiration Board
No3 Halloween-themed window display.
Salon windows are your most valuable advertising space, don't underestimate the power of talking to the street. Showcase your chosen Halloween theme prominently in the window. Pick a theme, be bold!
No4 Add new Halloween-themed products to your salon retail.
Adding a new line of products to your salon retail could open up whole new lines of business. Add some spooky products to your retail such as ghostly hair accessories, false eyelashes, theatrical makeup, wash-out hair coloring, witchy nail designs, or glow-in-the-dark jewelry (good gifts or POP).
No5 Halloween-inspired retail props.
Create small vignette displays that are grouped by color or theme.  The purpose of merchandising is to show off your "wares" so mix retail with merchandising support elements that make displays special. Details such as glittery leaves, mini-painted pumpkins, feathers, spiders, cobwebs, and hanging bats, the list is endless.
No6 Add fresh for zest.
We love to use fresh scored pumpkins or autumnal squash as unique vases for fresh flowers. The simple use of fresh flowers mixed into displays creates an instant Halloween/Autumnal retail display.
No7 Shelf-talkers.
Create cards that clearly state prices, product highlights, seasonal packages, or specials you wish to highlight. Use verbiage to both inform and encourage purchase. For Halloween, an elegant black card with a gold print would be delicious.
No8 Halloween-themed selfie station.
What is a Selfie Station you ask? It's a cool staged place or space in your salon specifically designated for clients to take selfies. Play up the season with a Halloween-themed selfie station. A Halloween-themed backdrop or a bit of ghoulish "staging" can encourage social media tagging and sharing.
Need help?
BeautyMark Marketing offers stylish, professionally crafted, agency-quality marketing at a small-business price. Click here for more information about our Digital Marketing Services or if you have questions you can Schedule a Chat with Me here and Subscribe to our blog for weekly beauty business marketing tips delivered to your inbox.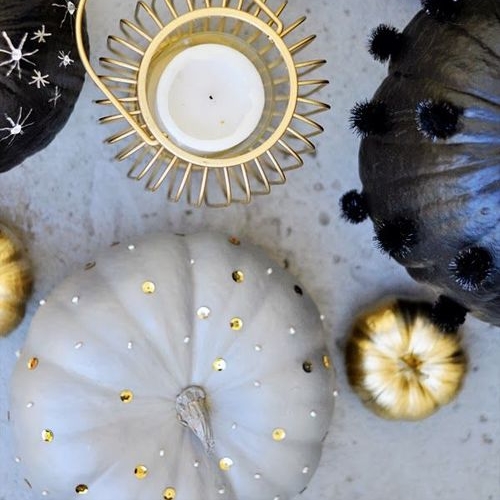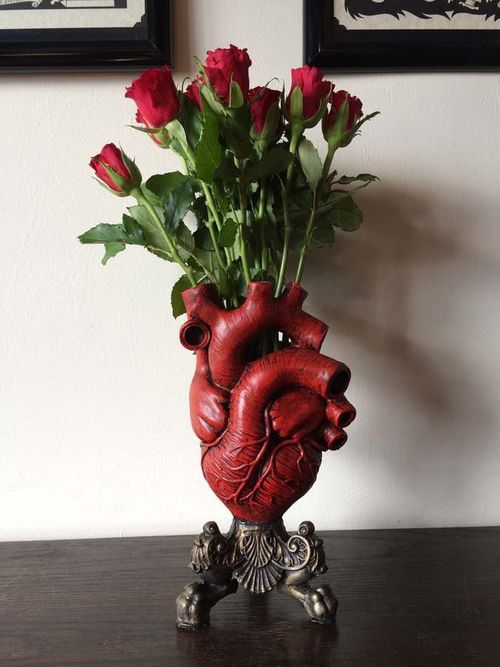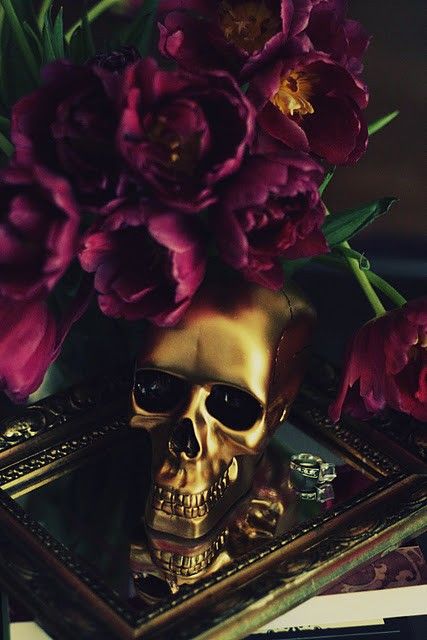 View fullsize