Cupid's Day is quickly approaching. Email campaigns deliver virtual Valentines straight into a client's inbox. For Cupid's bow to strike the most inboxes begin scheduling email campaigns 2 weeks prior to February 14th. The premise is simple, the more people that are aware of your Valentine's Day offers, the more you are going to sell.
Create a Strong Email Campaign
The first step to a strong campaign is the right offers, the right message, and the right image. A focused theme and catchy headline with attention-grabbing images increase open and click-through rates.
Share the Love
After crafting your salon or spa specials, it's time to promote them to achieve maximum exposure. In addition to emailing your salon email campaign, share your salon's Valentine's Day specials on all social media channels. Play Cupid, and put email and social media together for a Valentine's marketing partnership made in heaven.
Last-Minute Gift Card Strategy
Did you know that, with a gift card strategy in place, 33% of new clients come from gift card sales?
The most popular time for Valentine's gift card sales is Valentine's Day "eve". Online salon/spa gift cards are the perfect solution for last-minute Valentine's Day shoppers. By offering gift cards online, your business can rescue procrastinators with a virtual Valentine up to February 14th.
Up to 25% of all gift cards are purchased at the last minute, so schedule your gift card campaign accordingly. Remind, but don't overwhelm, your guests about the convenience of last-minute salon or spa gift card giving.
Run your campaign something like this:
Email 1: Initial Offers
Email 2: Offer reminder
Email 3: February 11: Only 3 Days left!
Email 4: February 13: Last 24 Hours
Send a Virtual Valentine
Send a virtual Valentine. Instead of your February email newsletter, create a special Valentine's Day greeting to your clients, this is a great month to share your sentiments.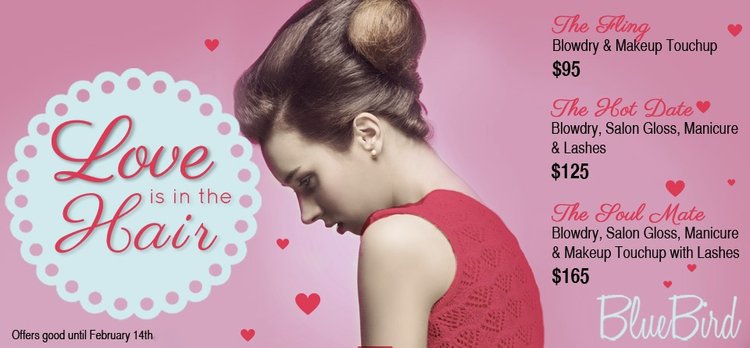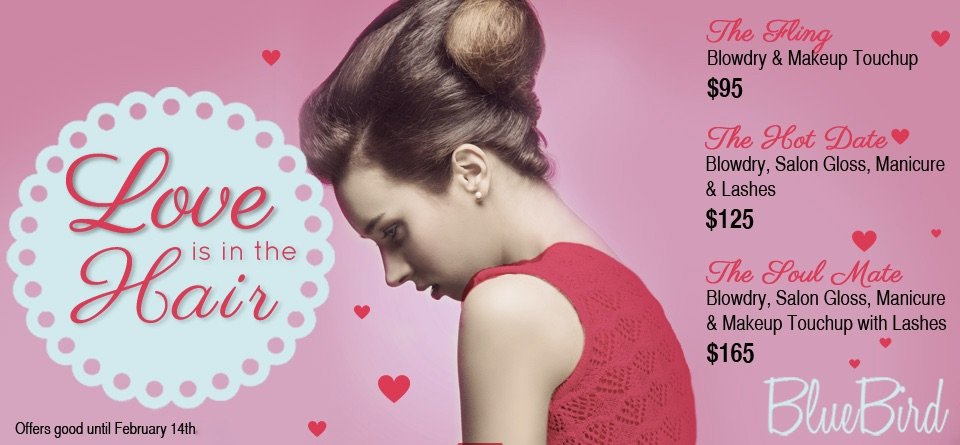 Do you need help with attracting new clients to your beauty business? Do you need help with implementing a Valentine's Day Promotional Strategy? We are here to help.
Make sure to follow BeautyMark's Blog for weekly salon marketing tips HERE

NEED A SALON MARKETING PLAN?
Plan And Align Your Marketing Campaigns & Activities With Our Beauty Business Marketing Calendar
Get our Free Beauty Business Calendar HERE
Plan and align your marketing campaigns & activities with our Beauty Business Marketing Calendar
– Ready-to-use editable 12-month calendar
– Dates and events to promote throughout the year
If you are looking for a brand makeover or new brand creation, set up a chat via Calendly for a FREE 30-minute consultation call with me Set up a chat with me here